Quick update on how I made these images for those who are:
- ...wondering about the gap of skill between my latest and previous graphics
- ...interested in making similar graphics
One word: Brushes

I found a lot of cool brushes at
http://www.deviantart.com
. Go there and pick out some that you like and experiment. That's all I have been doing is experimenting and you can obviously see the difference.
Don't just stop with brushes though, when you find a good set of brushes for a graphic you're making. Play around with blending modes, filters, and the coloring too.
Don't get me wrong, there are other great ways of making images look spectacular. For example, C4D (Cinema 4D) can create amazing images too. Problem is, I don't have it and don't want to spend a lot of money to get it either. Here is an example made by somebody else of what C4D can do.
See that guy in the middle, he's (at least I think) the only part that is not C4D rendering.
Anyways, here is my latest: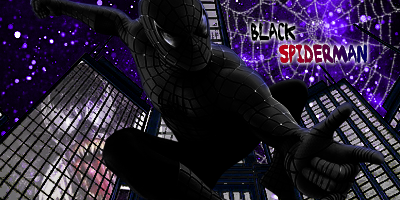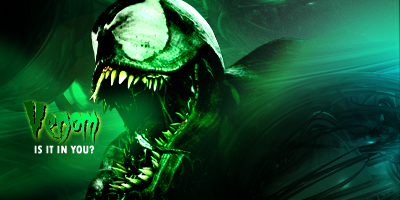 _________________________
Believe in more than you can see for it is faith that brings miracles to light.