The creation of lightning in photoshop is really just an application of a few filters and a lighting adjustment.
The result is the same as the lightning in this image: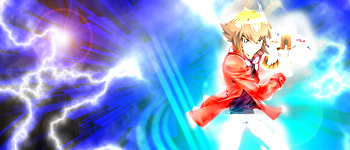 Instructions:
Create a new document. For this tutorial I'll be using a document 300 x 300. You can use a document of any size.


Set the foreground color to black and the background color to white.


Click Filter -> Render -> Clouds.


Click Filter -> Render -> Difference Clouds.


Press Ctrl + I to invert the colors.


Press Ctrl + L and enter the following:

To get the following:


To change the color, press Ctrl + U. You'll see this screen. Check "Colorize" and play with the settings until you get a satisfactory result.

This is the result of the above settings:

Now put this layer into another image and play with the blending modes to see what happens.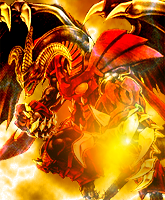 This is the result from adding the above lightning into Roxas' new avatar with different blending modes as well as other styles.
_________________________
Believe in more than you can see for it is faith that brings miracles to light.